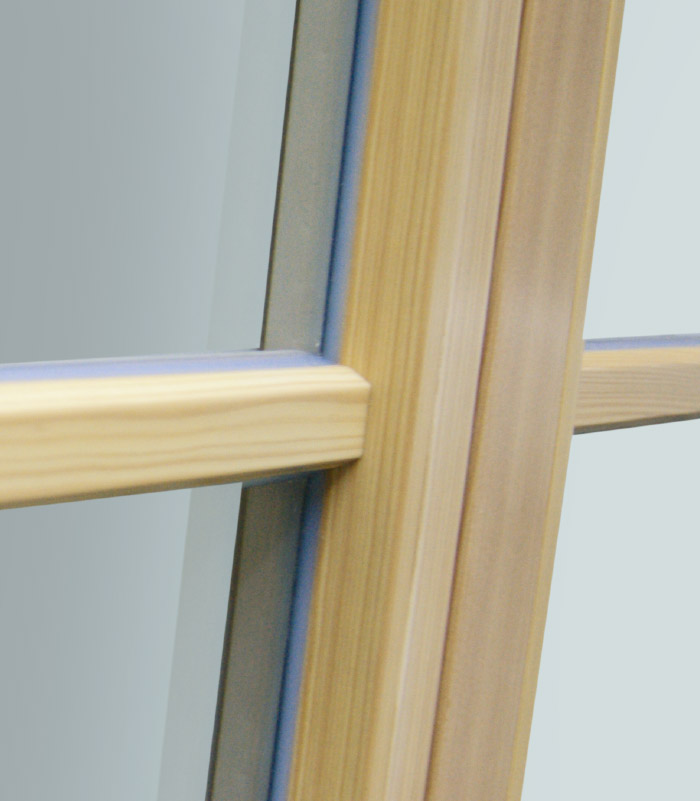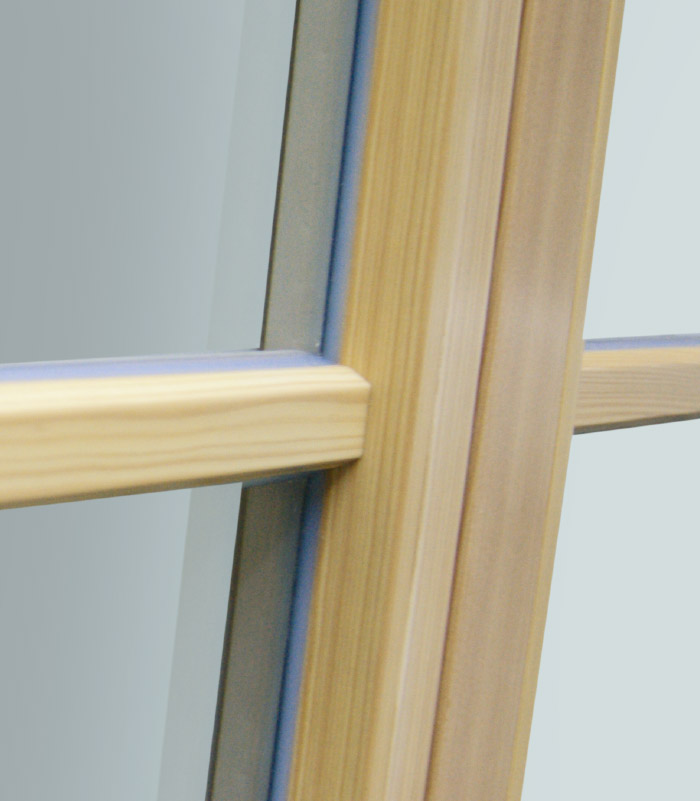 Different glazing bar configurations gives you more variety in enabling you to create an individual look of your windows and your home.
GLAZING BARS INSIDE THE GLASS
With the use of aluminum glazing bars of different profiles and surface treatment (white, imitation wood, golden color), we obtain the fictitious appearance of glass division
GLAZING BARS ON THE GLASS ( VISUALLY DIVIDING)
Embedded profiles between glass which are covered on the outside and inside with wooden slats, thus successfully simulating division of the glass surface. Their width can be between 25 – 35 mm.
GLASS DIVIDING GLAZING BARS
The glass is structurally ("physically") divided into a number of fields. The width of the glass dividing glazing bars is a minimum of 7,5cm because the thickness of the insulated glass. For that reason, with this system we have a slightly larger loss of light as well as a lower level of thermal insulation.